Celebrate
Literacy Leaders
Leaders incite change. They inspire and motivate people. They propel people towards purposeful goals. And, they seem to be everywhere we turn. However, some leaders go overlooked, and these leaders are our educators.
Educators are dedicated to developing and encouraging the next generation. They set direction, build an inspiring vision, and empower their students for the future.
This series is focused on recognizing and celebrating educators for all of their hard work. See Words helps educators provide engaging lessons to improve literacy skills. We also want to showcase the individuals who work on improving those literacy skills daily. These educators will be featured throughout the series, sharing a few key aspects of their career.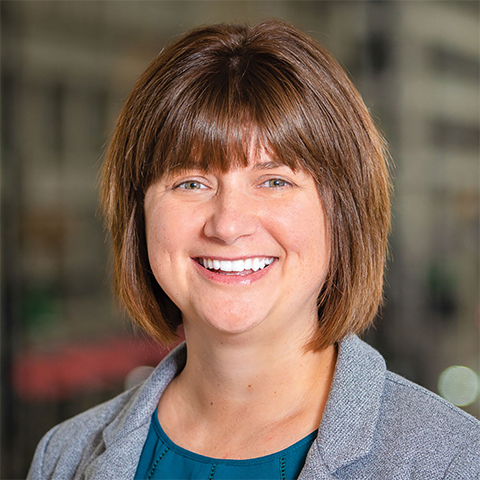 Heather Gerker, a thoughtful and experienced professional, is changing the community through her work in education. As a community-focused individual, Heather engages with children, families and organizations to implement strategies that provide support to community members.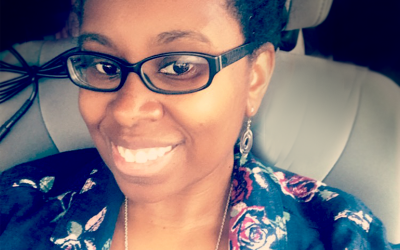 This week's literacy leader, Kristie Thompson, works on using various techniques and technology to grow her students' brains and goals inside the classroom.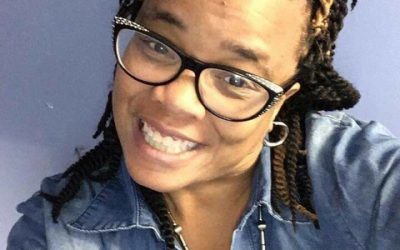 Our newest Literacy Leader, Tonya Howard, uses her energy and enthusiasm to keep her students positive and excited about literacy.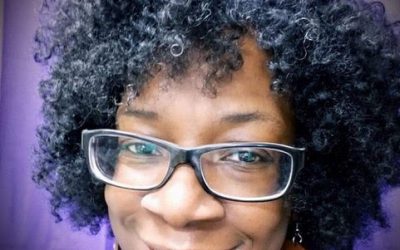 Our newest member of the Literacy Leader's team is Christine Gibson. Christine works within the Cincinnati Public Schools to educate and motivate her students as they work on becoming accountable for their own learning and actions.
Education and Literacy
See Words Blog
Curated content for educators and parents featuring articles related to education, literacy and technology. See what's new in the world of education, learn tips and tricks for the classroom and see how to encourage reading in your own homes.