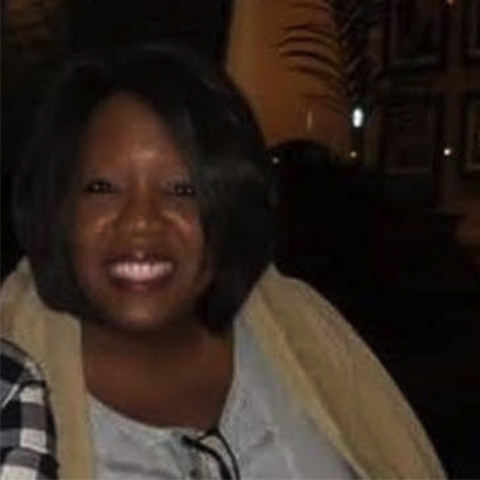 School for Creative and Performing Arts – Second Grade
Lori Davis is an engaging and encouraging educator who works within the Cincinnati Public Schools. With her efforts towards collaboration and the success of each student, her classroom becomes filled with active learners.
Lori has loved education from an early age, and ever since then, she has grown her abilities and passions into a career that promotes the growth of her students. As she builds the confidence of these young people, their skills progress and they continue to learn.
With her hard work and cultivation of confidence in the classroom, Lori provides her students with the skills and strength required to succeed. Keep reading to see her approach to reading, technology, and more.
When did you decide to become involved in education?
I became involved as a youngster I guess. My sister and I played "school" all the time when we were younger. Making lessons and being the teacher was always fun.
Why did you choose this field?
I was a teacher for the nursery for many years at church. There was a university professor at my church who encouraged me to take that ability further and seek out an education degree.
How do you motivate your students to become active learners in your classroom?
We write and we share what we write, which makes us active workers as well as listeners. We work in cooperative groups. This kind of work helps students who may not be active learners become active. Students may not perform for their teachers, but most times they will perform for their friends. We are encouragers of one another to always do our best.
How do you approach teaching and technology together in your classroom?
We have computers that we use to engage in programs such as Readworks.org. Students love the ability to be in charge of their education. I personally will create a Kahoot which can help review skills we've done in class. The Kahoot gives immediate feedback to students as we play, and it gives me data to use to see where I have reached the class as well as shows areas where I might need to revisit a concept. The students are so engaged with the Kahoot. This definitely makes learning fun.
What are your strategies to improve the literacy skills of your students?
I have students that work one-on-one with the para-professional who works in my class.   We also do reading groups on a weekly basis. I feel that reading with others that are on your level will give a student that feeling of success, instead of reading with someone who may be reading at a higher level. Confidence is key in improving literacy skills. I also do progress monitoring on a regular basis.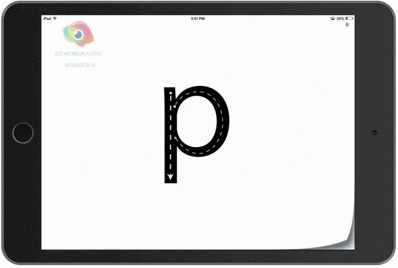 Want a Step-by-Step Easy Path to Learn to Read?
See Words: School lays out the fundamental steps in 14 engaging lessons using proven multi-sensory methods and phonics. Download the suite of apps from the Apple App Store now.