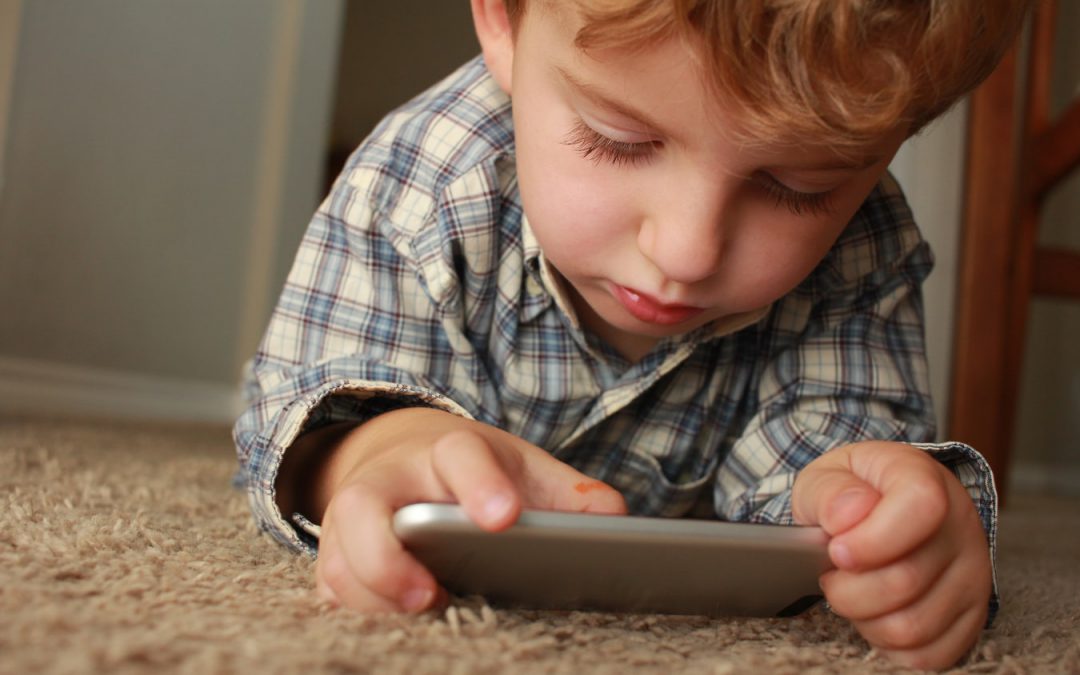 If you have a young kid, this question has probably crossed your mind, "Is screen time good or bad?" Luckily, PBS has provided some great guidelines on fostering quality screen time with your kids.
See Words
Story of the Week
Happy 2020! We want to start off the New Year by remembering some wonderful picture books that will get your kids excited for literacy.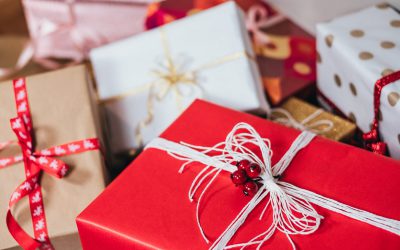 As the holidays approach, our team is on the lookout for great gift ideas for the young learners in your life. See Words believes education should be engaging to encourage reading of all skill levels. The holidays are a great time to spark that joy of learning. See some gift ideas, courtesy of Getting Smart.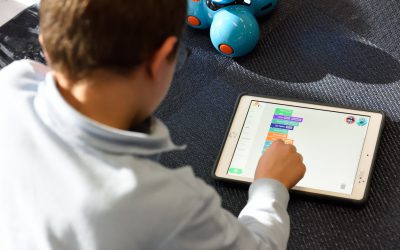 Ed Tech is the hot topic of many educational discussions, but few reach out to credible sources like Education Week. Their new series involves talking with experts on the methods of implementing technology into teaching through a Q&A style discussion.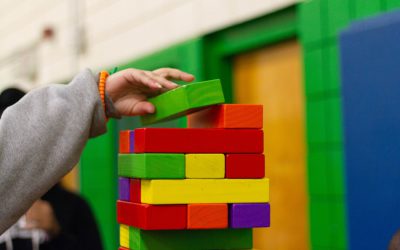 Through recent studies, it has become clear that the expectation placed on our educational system and children has dramatically increased. This increased focus on academics has led The New York Times to turn to early education and child development researchers to find out the cause.
Celebrate
Literacy Leaders
This series is focused on recognizing and celebrating educators for all of their hard work. See Words helps educators provide engaging lessons to improve literacy skills. We also want to showcase the individuals who work on improving those literacy skills daily. These educators will be featured throughout the series, sharing a few key aspects of their career.
Subscribe
Join Our Mailing List
We would love for you to join our community of educators. Stay up to date on all things See Words by subscribing to our mailing list. By subscribing you will recieve first looks of new EdTech tools, exclusive promotional offers and literacy articles straight to your inbox.