Gift Ideas for the Learners in Your Life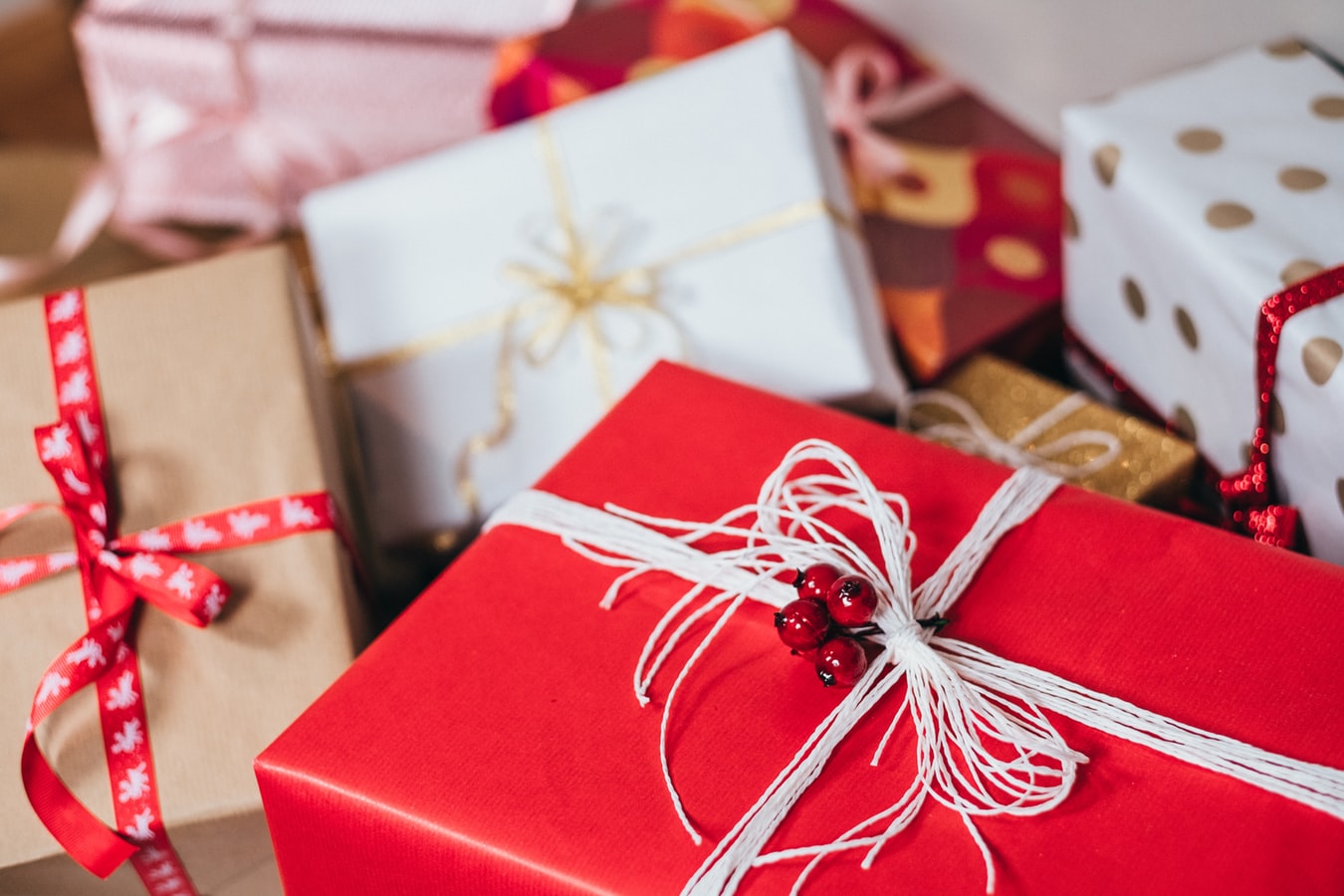 Home
 As the holidays approach, our team is on the lookout for great gift ideas for the young learners in your life. See Words believes education should be engaging to encourage reading of all skill levels. The holidays are a great time to spark that joy of learning. See some gift ideas, courtesy of Getting Smart:
Ages 3-5

Creative Construction. This age is where you may actually start to recognize the things your toddler is creating. From tools to blocks to art supplies, they will love transforming their ideas into reality—make sure they are set up with all the supplies they need to do so (and don't forget to head to the recycling bin for lots of free inspiration):

Optimistic Observers. For young explorers, the world is full of surprises. These toys are designed to help them take their observation skills to the next level:

Robots for Rugrats. Stu Pickles shouldn't be the only inventor in your house. Even though robotics toys tend to be aimed at middle and high school, there are lots of great resources for the young robotics enthusiast that can help support building an innovation mindset:

Terrific Tablets. Sick of sticky finger smudges on your tablet? Here are a couple of options just for them (all under $100):

Can't Forget the Classics.

Ages 6-8

Mini Makers. A quick search online will yield more maker kits than you can count. They vary in complexity and cost, but no matter what your budget there is definitely something for your mini maker:

Creepy Crawlers. You may not love bugs, but chances are your kids do. If that is the case, here are a couple of options that let your kids explore and observe, but keep the bugs well contained:

Dare to Design. No matter what the age, there is a series of tools that help young people design, build and create. Find one that's perfect and unique so that they love the experience:

Captivating Coding. Our kids will need to learn to code, but it is for more reasons than you might think. As Grant Hosford puts it, "Computer science is the perfect gateway to 21st-century skills. The logical problem solving and algorithmic thinking at the core of computer science force kids to think about thinking—a process referred to as meta-cognition that has proven benefits related to self-monitoring and independent learning:"

Can't Forget the Classics.
Read the full article for gift ideas targeted towards different age groups or check out more Getting Smart articles here.
Bonus Gift Idea
See Words: Home is an engaging and educational tool that will provide your child with the basic fundamentals of reading by offering:
14 pre-programmed lessons each with 4 levels for mastery of content
Content aligned with classroom curriculum
No monthly fees or ads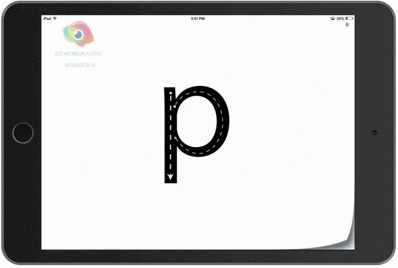 Want a Step-by-Step Easy Path to Learn to Read?
See Words: School lays out the fundamental steps in 14 engaging lessons using proven multi-sensory methods and phonics. Download the suite of apps from the Apple App Store now.