Wrapping Up Reading for 2019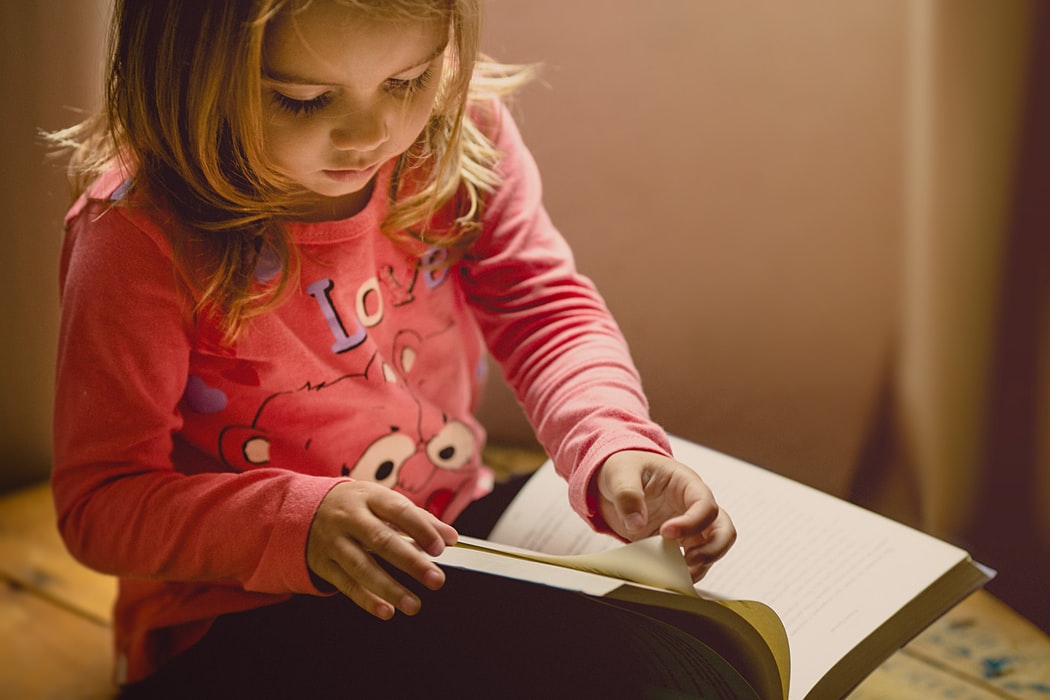 Home
Happy 2020! We want to start off the New Year by remembering some wonderful picture books that will get your kids excited for literacy. We can't wait to see the growth your little ones will make in the year to come. To help, here is a list of great stories, courtesy of Devon A. Corneal, at Brightly. Happy Reading!
High Five by Adam Rubin, illustrated by Daniel Salmieri

Hey Grandude! by Paul McCartney, illustrated by Kathryn Durst

Written by 11-year-old Alice Tapper, daughter of CNN's Jake Tapper, this empowering picture book encourages girls to be confident. Alice admits that she is afraid to do a lot of things, even raising her hand in class. With the help of her parents and Girl Scout Troop leaders, she came up with a program called Raise Your Hand to help girls be brave.
Visit
Brightly
for more articles about your growing reader.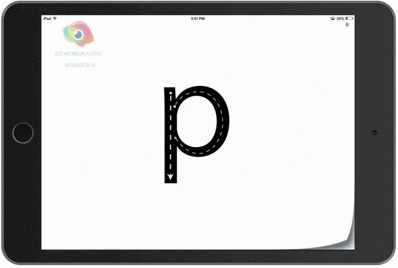 Want a Step-by-Step Easy Path to Learn to Read?
See Words: School lays out the fundamental steps in 14 engaging lessons using proven multi-sensory methods and phonics. Download the suite of apps from the Apple App Store now.