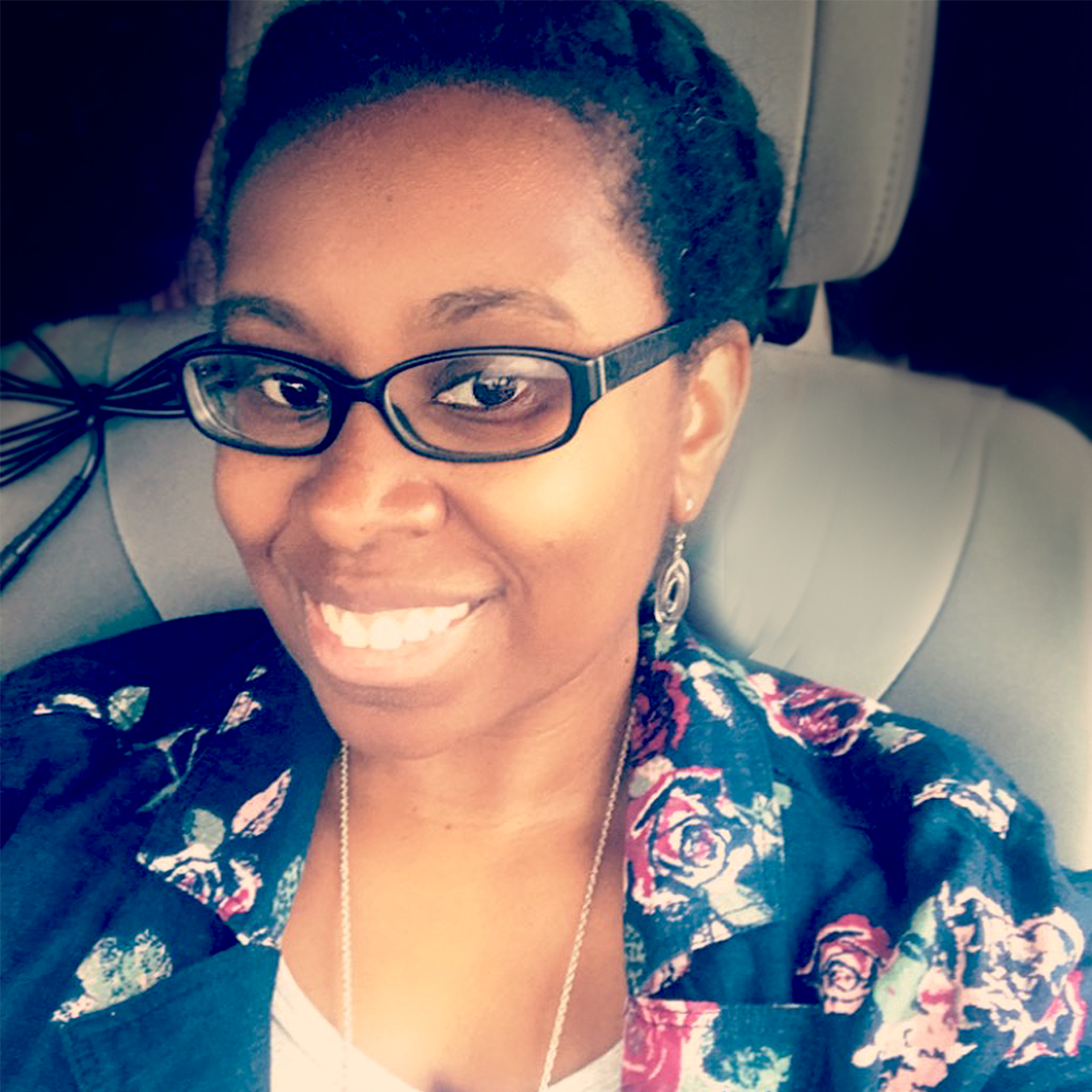 Cincinnati College Preparatory Academy – First Grade Teacher
Kristie Thompson is a dedicated educator within the Cincinnati Public Schools that has had a love of teaching since she was a kid herself. Kristie first got her start in education through her family's influence and her passion for creativity.
Kristie now teaches First Grade with a unique and hands-on perspective by embracing technology and focusing on the students' efforts rather than their mistakes.
Through her efforts, Kristie fosters opportunities for her students' brains to grow and improve their literacy skills. Keep reading to see her approach to the classroom, technology, and more.
When did you decide to become involved in education?
I have always been part of a family where education was important. When I was in college, I was a business major at first. I was working at a DayCare and decided my Junior Year that I wanted to be a teacher. That meant I had to spend five years in college instead of four.
Why did you choose this field?
I have always liked working with children, even at a young age. My mom was a teacher, my Dad teaches bible classes and preaches, and my Grandmother also taught bible class. You can say it was in my blood. It is always something I thought I would be interested in because I love being creative.
How do you motivate your students to become active learners in your classroom?
One technique that I use is teaching close to them. What I mean by that is bring them to the carpet where you can see all their faces. You can determine much better who is getting it and who is not. I always tell my students, Mistakes Happen, I don't care if they get it right or wrong, I care that they tried. More of my students are willing to do the work if they know it doesn't matter if it's right or wrong. They try it and then ask me how did they do. We talk about what their goals are in the classroom and how to make their brains grow. I also give them rewards for trying.
How do you approach teaching and technology together in your classroom?
I use technology in the classroom all the time. It has been the best thing to really help the younger students. With Elementary students you have to model everything that you do, so with SmartBoards and Elmo's you can take worksheets and activities and project them so all students can see. With all the programs out there, I can assign students books for them to read online or at home. I can supplement learning with games and interactive learning. We can watch videos and songs. This is a technological world right now, so students love when they can have interactive learning. When the technology goes out in my classroom, sometimes I feel lost.
What are your strategies to improve the literacy skills of your students?
I do different things like choral reading, guided reading, leveled readers, and decodables. I use a combination of Orton-Gillingham and Reading Mastery techniques to help with blending. I am also a big component of students learning sight words to help build fluency. Through the combination of all these things, I have seen real growth in students.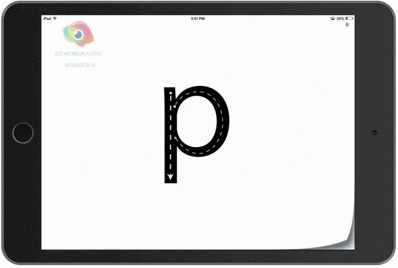 Want a Step-by-Step Easy Path to Learn to Read?
See Words: School lays out the fundamental steps in 14 engaging lessons using proven multi-sensory methods and phonics. Download the suite of apps from the Apple App Store now.