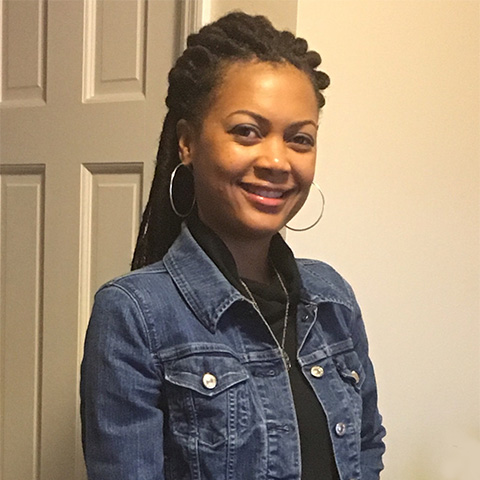 Cincinnati Public Schools – Speech-Language Pathologist
Davida Swanson is a bright and selfless educator currently working as a Speech-Language Pathologist. After fifteen years working within the Cincinnati Public Schools, Davida has engaged and encouraged many children allowing them to grow and achieve as students.
Davida uses a variety of activities to improve the literacy of her students. From phonemic awareness activities to choral reading, her students have found to enjoy learning. As a devoted educator, she has helped her students meet academic standards in an enjoyable approach which is not an easy task.
Through these efforts, Davida has shown her children how to be successful inside and outside of the classroom. Keep reading to see her tactics and techniques to create an effective educational environment.
When did you decide to become involved in education?
In 2004, I began working for Cincinnati Public Schools.
Why did you choose this field?
After completing my practicum experience with CPS (Cincinnati Public Schools), I decided that I wanted to help children grow and be successful in all that they do.
How do you motivate your students to become active learners in your classroom?
I engaged them in activities that are interesting, fun, and educational. I want to make sure they can meet the academic standards through activities that are meaningful to them. Incentives help too!!
How do you approach teaching and technology together in your classroom?
I struggle with this sometimes, as I'm not the most tech savvy person. However I've incorporated the use of iPad apps into my lessons. I hope to include more technology that will be useful for me and the students.
What are your strategies to improve the literacy skills of your students?
I complete a lot of phonological awareness and phonemic awareness activities. I will use some phonics principals. To encourage practicing of reading skills, I will choral read with students, read a variety of books and point out sight words, teach vocabulary, and introduce spelling and writing activities.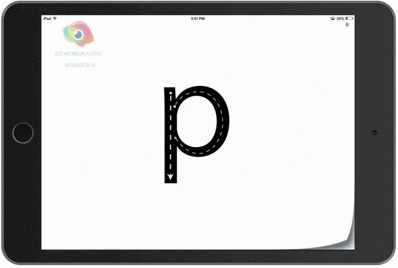 Want a Step-by-Step Easy Path to Learn to Read?
See Words: School lays out the fundamental steps in 14 engaging lessons using proven multi-sensory methods and phonics. Download the suite of apps from the Apple App Store now.