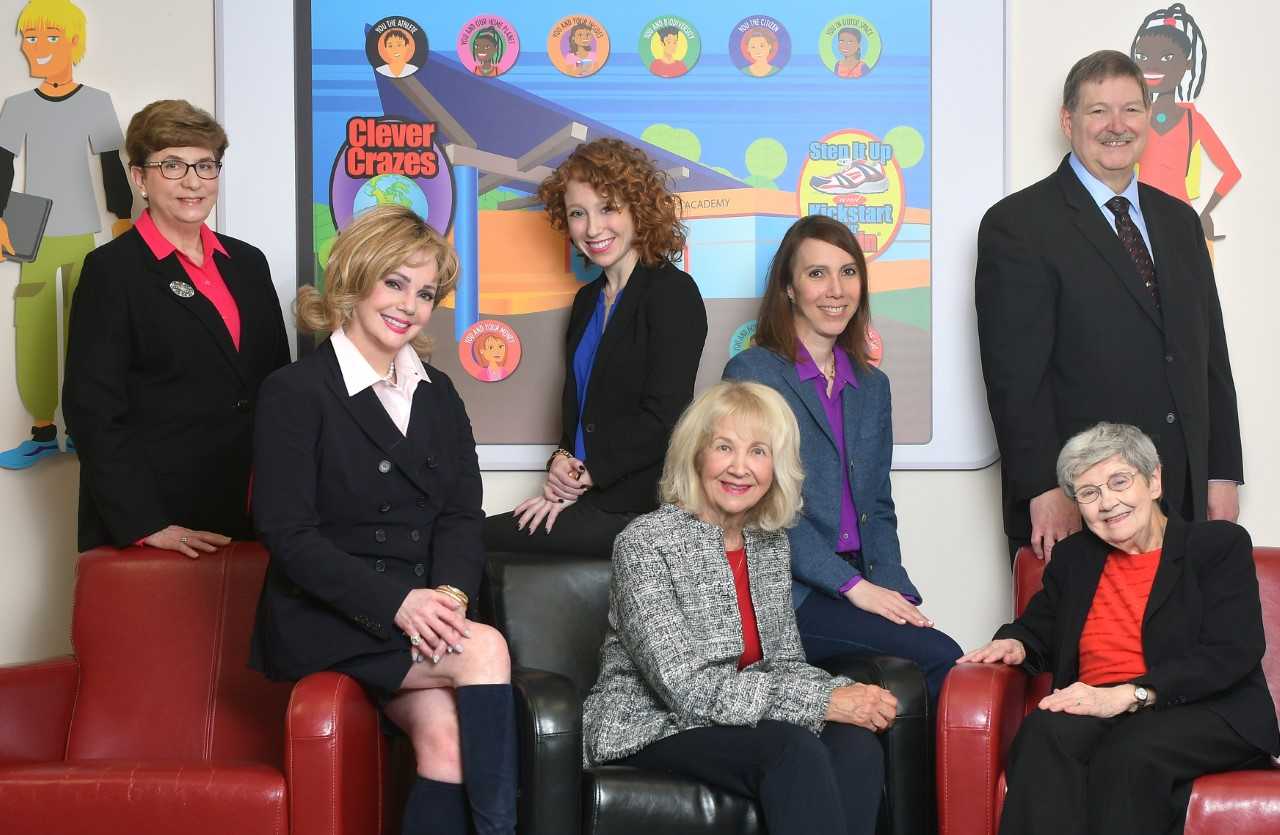 Phoebe Pardo is paving the way with educational platforms alongside Dianne Dunkelman (CCK, Founder & CEO). Dedicated and passionate individuals, Pardo and Dunkelman are working to improve the education of all children through a program called Clever Crazes for Kids (CCK). Clever Crazes for Kids is a free, educational enrichment website designed for students ranging from pre-K to 8th grade.
From ideation, Phoebe Pardo has been an integral piece of the puzzle when achieving the program's mission to be, "an asset for educators, parents, and guardians to boost academics and build strong minds, core ethics, and healthy bodies for kids and their families."
Pardo's enthusiasm of education and its impact on young individuals is inspiring. She is quick to put kids at the forefront of all decisions. Keep reading to see her refreshing perspective on education and its possibilities.
When did you decide to become involved in education?
The Clever Crazes for Kids program was actually born from Phoebe Pardo's mother and her involvement with children. The idea began over ten years ago when Pardo realized there was more that could be done to improve the education children were receiving. As the idea developed through car ride conversations, the family realized that the direction to move was online. With Pardo's background in design and her mother's with children, their collective eagerness was the perfect foundation to the program.
Why did you choose this field?
Pardo's beginning outside a traditional career path of teaching has given her the understanding that education is applicable to far more than the intended purpose. She shared her enthusiasm for cross-disciplinary opportunities, as there is always knowledge that can be used in a broader context.
At Clever Crazes for Kids, Pardo has been the Educational and Team Director and is now transitioning her role to Vice President of Educational Programming. She will continue to oversee and manage curriculum content while working with the graphic designers and computer programmers. Leaning on her own design background, Pardo is able to apply her skills to progressing the program and its frontend look for users. Her hard work ensures interactivity and an easy to use approach for all ages. 
How do you motivate your students to become active learners?
Clever Crazes for Kids encourages their children through practical incentives. Each month the program sends out awards to its top users. These awards range from gym shoes and hoodies to headphones and backpacks, all chosen with a similar intent to provide resources that may otherwise be missing from their students' lives. Additionally, every week the program awards the top participating school or out-of-school program with $500.
Pardo sees the success of the program as children being included and celebrated. With the help of this program, all kids in the community can participate and be empowered.
How do you approach teaching and technology together?
With the intent to be more game-like, Clever Crazes for Kids removes subjects and has worlds for the children to become immersed within. From the program's very own sentences to 1000 hand drawn pictures, the STEM influenced curriculum is integrated together to create comprehensive enrichment. Partnerships with academic institutions ensure the best presentation and standards of academic material when working with this wide range of content.
What are your strategies to improve the literacy skills of your students?
Through research and observation, Pardo has learned kids are extremely aspirational. With that in mind, the program utilizes avatars as someone these kids can look up to through the learning process. Pardo shared the driving factor of the program is to engage kids to want to learn. By providing encouragement and affirmation, children's self-esteem can be built.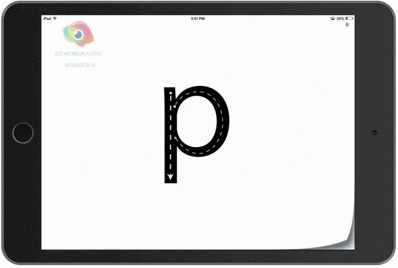 Want a Step-by-Step Easy Path to Learn to Read?
See Words: School lays out the fundamental steps in 14 engaging lessons using proven multi-sensory methods and phonics. Download the suite of apps from the Apple App Store now.